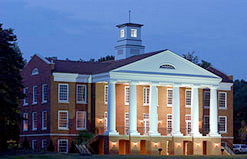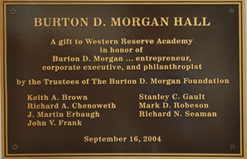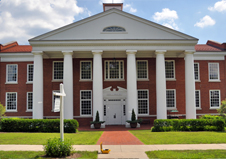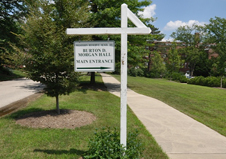 Presenter Information
The Burton Morgan Concept Development Institute welcomes you to present your early-stage product and service ideas to our board. Your courage to present your nascent business ideas will be matched by our board of directors' investment in time and insight. Please remember that the Burton Morgan Concept Development Institute is a non-profit 501.c.3 organization, and our board of directors is comprised entirely of volunteer entrepreneurs.

Burton Morgan Concept Development Institute is:
A sounding board for your product and service ideas
A variegated group of entrepreneurs who have real-world experience in business development from thought to functional and profitable business entities
A potential extension of your professional network
We are not:
An investment-making organization
IMPORTANT INSTRUCTIONS FOR PRESENTERS:
Download, review and execute the CDI Terms of Service prior to attending a Concept Development Institute session. If you are uncomfortable with the terms of service, please notify the director who invited you to present as soon as possible. We will need to make arrangements for a new presenter.
Please notify the director who invited you to present of your audio / video presentation requirements. The Burton Morgan Hall at Western Reserve Academy has a Microsoft Windows PC and projector / screen available in the board room. If you have additional needs, please specify, so that we may attempt to accommodate you.
To ensure that we can provide you with the most beneficial use of your time, please come to the session prepared with 2-3 key questions for which you are seeking advice.