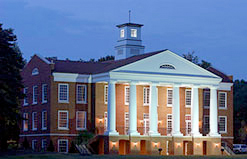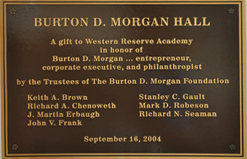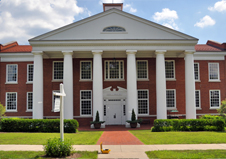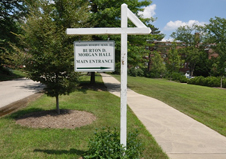 board biographies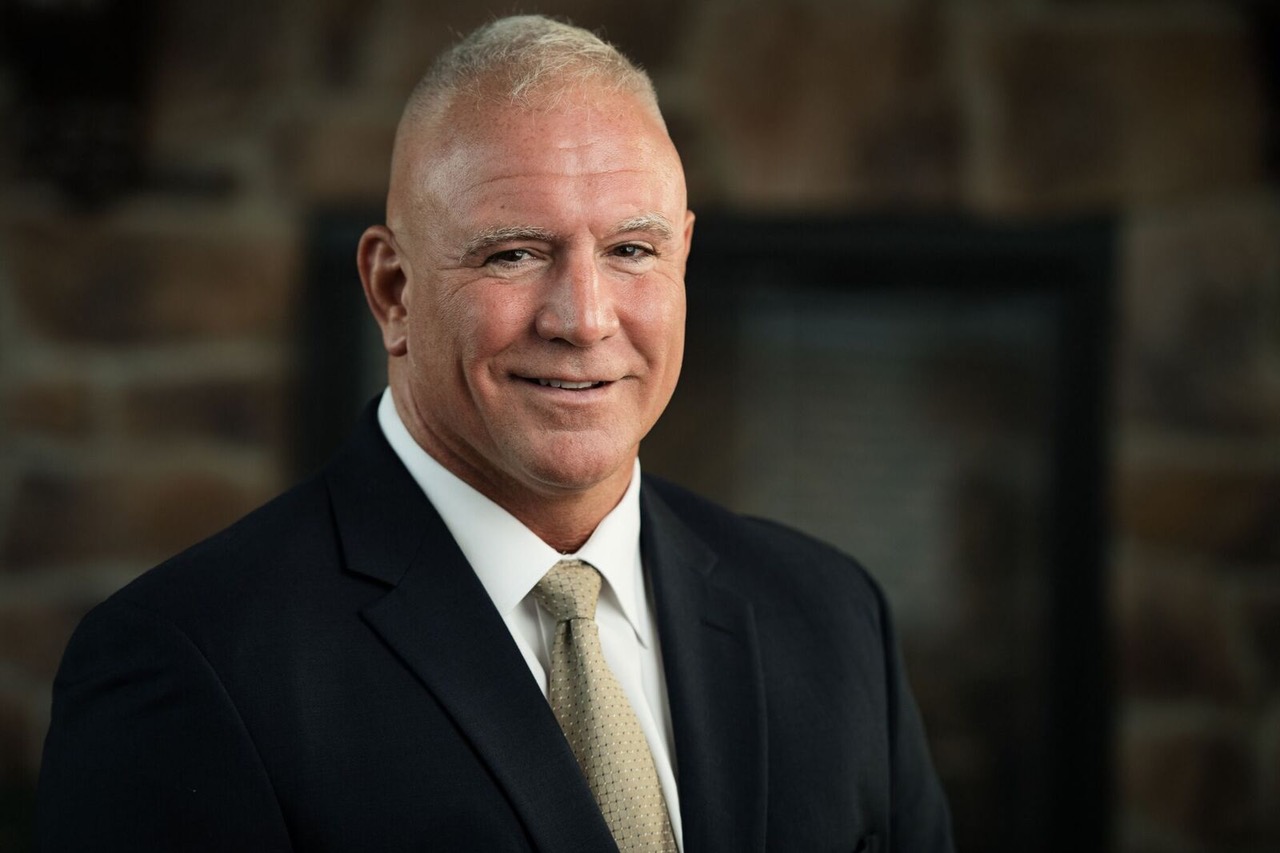 Barry Easterling
Chairman of Board

I received a B.S. in Marketing from the University of Akron in 1988, and for more than 20 years I have dedicated my entrepreneurial spirit to building successful companies. In 2001, I sold American Table Manufacturing (ATM) and was retained for an orderly transition through 2002, then became an angel investor. Healthy Life Screening was the first opportunity worthy of investment since ATM and after a brief period of mentoring the founders, I accepted the position of President and CEO.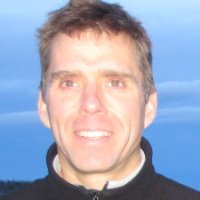 Andrew Holland
President, EYEMG - Interactive Media Group
190 North Union Street, Suite 300
Akron, OH 44304
Tel: 800-316-0072
E-Mail | LinkedIn

Andrew Holland ("Drew") was born in Akron, Ohio, but lived in South Carolina, North Carolina and Wisconsin before returning to the Akron area. He attended and graduated from the College of Wooster with a B.A. in Biology, and completed his independent study in the area of classical genetics. After college, he evaluated biological and chemical risk for a major underwriter. He returned to Akron to develop a start-up based on his father's patent on radio frequency identification ("RFID"). From there, he began collaborating with Publishing Solutions, Inc. ("Publishing Solutions") on software development. Through Publishing Solutions, he founded and is the president of the EYEMG Interactive Media Group - an Internet Professional Services Group in Akron, OH.

Drew is a volunteer teacher for Junior Acheivement, member of the University of Akron College of Business Administration CITE Technology Advisory Board, member of NEOSA and Greater Akron Chamber. Drew is also a Youth Soccer Coach for the Copley Athletic Association. In addition, Drew helped co-found GameSnake, a free online service that matches players with pickup games and teams in over 80 sports.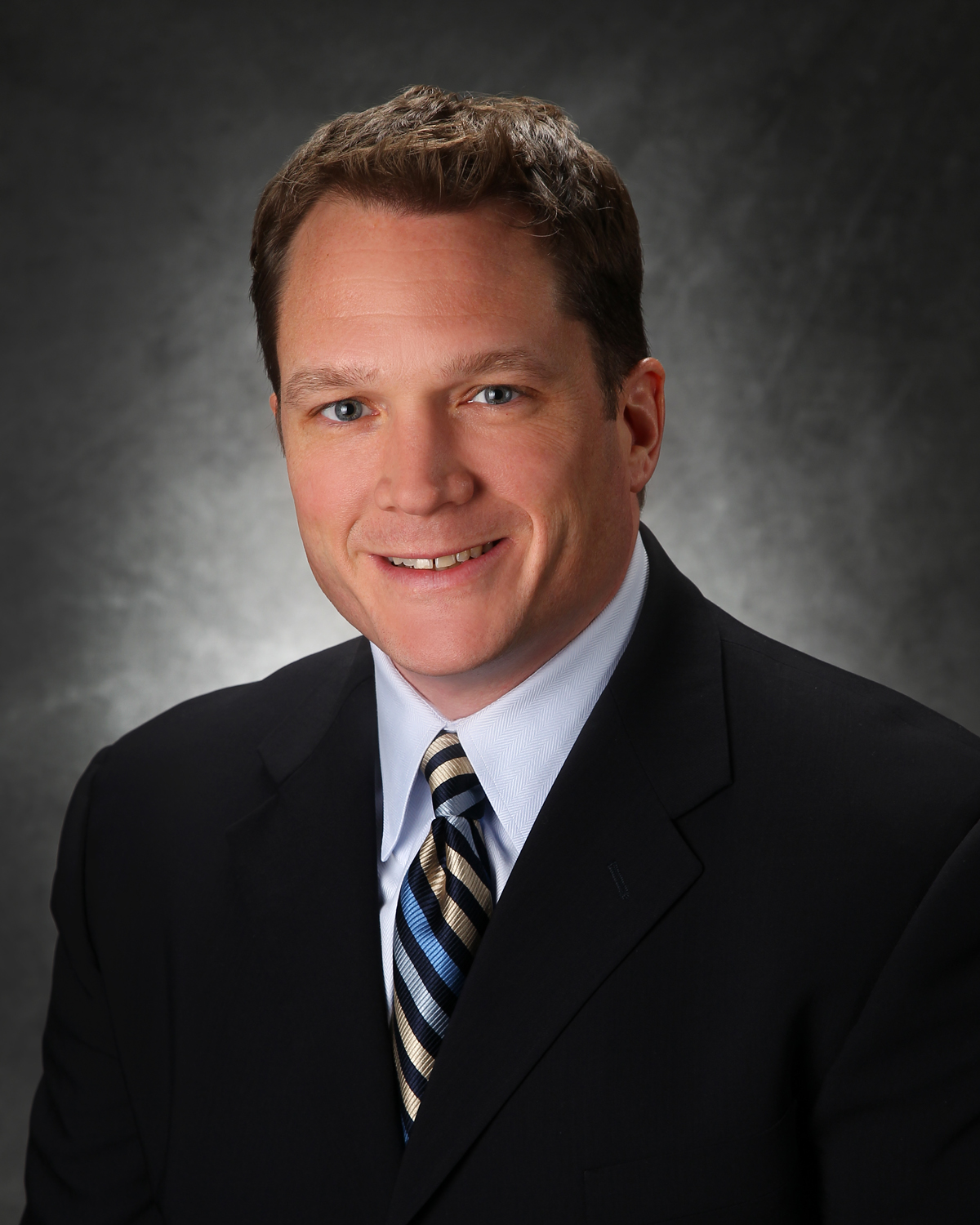 Jason Robinett
The Apex Group.

Mr. Robinett is a Mergers and Acquisitions professional advising both Buyers and Sellers in accomplishing their M&A objectives. In addition to providing professional advisory services to his clients, Mr. Robinett has navigated the buying and selling process with his own personal business interests. Mr. Robinett brings additional expertise in the areas of voice / data communications and Health Information Management services. Mr. Robinett has served on the CDI Board of Directors since 2009.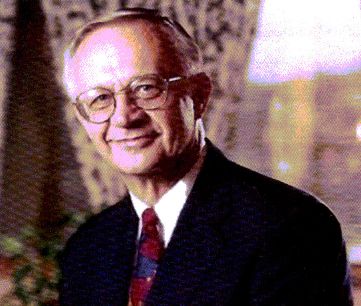 Norbert "Nobby" Lewandowski

Nobby Lewandowski has been a CPA and advisor to companies in various industries. His articles have been published in the Ohio CPA Journal. In 2008, he was voted "One of Ohio's Most Influential CPA's." Nobby's workshops and seminars address leadership, integrity and organization building. His discussions are filled with emotion, insight, and humor. Nobby encourages audience participation in his presentations and tells stories of his real life experiences. Nobby co-authored two books, "Real World Leadership Strategies That Work" and "Speaking Out." He shares his knowledge by advising and coaching businesses, along with speaking to audiences throughout the United States. Nobby's goal is to make the best better.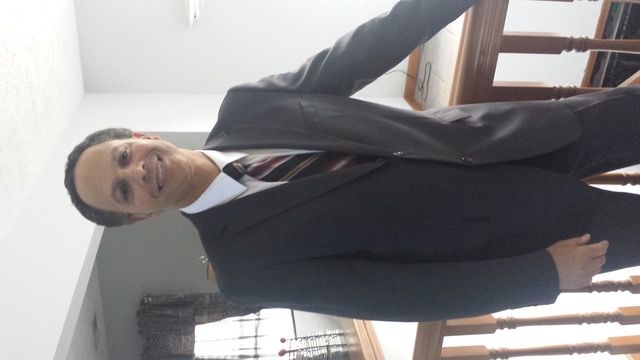 Robert Morris
Tel: 216-502-7282
E-Mail

Robert Morris is a native of Cleveland, Ohio and currently resides in Pepper Pike, OH He is involved in the following companies as a partner/owner.

1) Woodmoor Business Investments: a company designed to assist with personal and business loans and to invest and acquire various assets.
2) Terbor Business Advisors: which is a company that helps small businesses in the area of development and funding resources.
3)Information Programming Solutions: focuses on Healthcare Consulting and training of EMR software.

In addition he sits on several boards both profit and non-profit and is an advisor/investor in several small businesses.

He was a private investigator for 20 years and has plenty of resources and experience along with developing a course on private investigation which he taught at career centers. In addition, he also teaches self-defense classes on a semi/private basis.

Bob is a part time police/training officer with the city of Bedford Heights, a role he has served in for the last eleven years.

When not involved in the host of endeavors and obligations, he is involved in church related opportunities along with playing drums.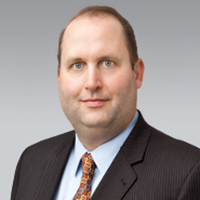 Jeffrey Miller
Tel: 330-374-6249
E-Mail

Jeffrey Miller began his legal career as in-house counsel for an international specialty chemicals company. He now serves as outside general counsel to emerging businesses and midmarket clients, advising them on comprehensive corporate issues from formation through succession and exit planning with the focus always on maximizing profitability. Jeff is the Cleveland Managing Partner for the Brennan Manna & Diamond law firm, and leads the firm's Emerging Business and Labor + Employment practices.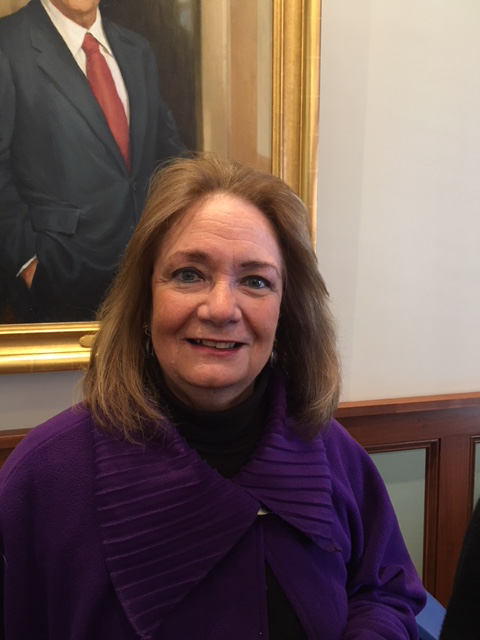 Evelyn Chernikoff
33620 Wellingford Court
Solon, OH 44139-2090
Tel: 440-248-3838


I was honored to receive the 2013 Community Service Award from The Cleveland Clinic Foundation.

I was past president of the Warrensville / North Randall Highland Hills Chamber of Commerce.

Since that time I have been involved with the Concept Development Institute and on the advisory boards of South Pointe Hospital, ITT Technical Institute, and Cuyahoga Hills Juvenile Correction Facility. I have also been president for the past six years of The Musical Art Society which gives scholarships to music students. I was selected to the Solon Senior Council in charge of the Food Pantry at the Church of Resurrection for our center. I as recently asked to continue my community service by returning to the Executive Board of the Warrensville / North Randall / Highland Hills Chamber of Commerce.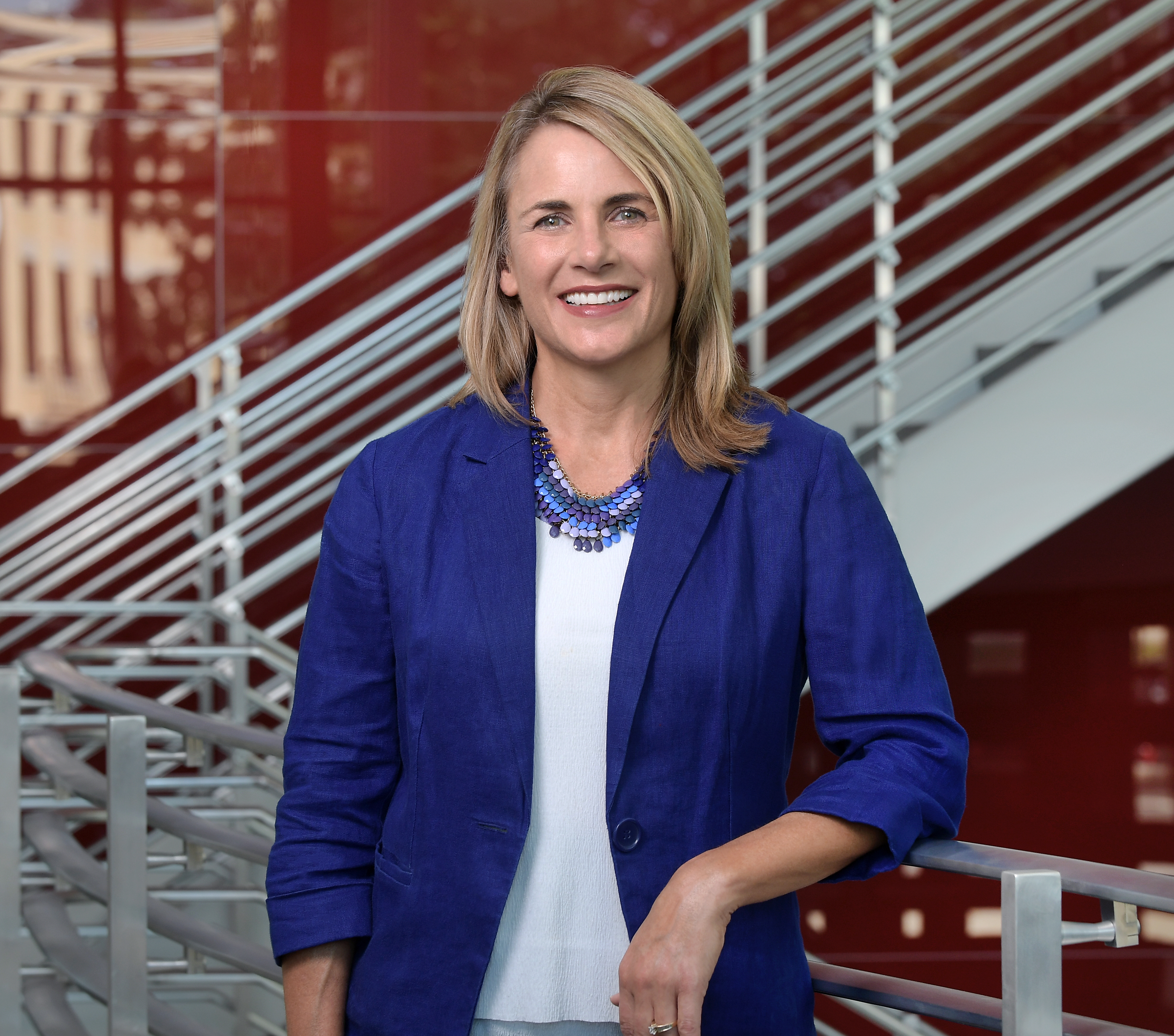 Julie Messing
Executive Director, Entrepreneurship Initiatives
LaunchNET - University Library, 2nd Floor
Kent State University
PO Box 5190
Kent, OH 44242-0001
E-Mail | Gmail | LinkedIn

Julie led the development of the original Blackstone LaunchPad program at Kent State and continues to lead this university-wide program, as part of the NEO- LaunchNET program that serves students, faculty, staff and alumni from all disciplines. She also led the efforts in a grassroots initiative to create a connected innovation ecosystem across the university. This is now a core initiative of the university. Julie works closely with entrepreneurs and business leaders to bring opportunities to students as well as support entrepreneurial development across Northeast Ohio.

She joined Kent State in 2004 to design, develop and lead The Center for Entrepreneurship and Business Innovation in the College of Business which consists of a major, two minors, a living-learning community, speakers' series, Entrepreneurship Extravaganza and an entrepreneurial lab. Julie is one of the founding directors of the Entrepreneurship Education Consortium and the recipient of the Paul L Pfeiffer Creative Teaching Award and the Non-Tenure Track Teaching Award. Both awards recognize faculty for excellence in teaching.

Julie is also President of her own consulting organization, Transitions Advisory Group, Inc. and serves on a variety of economic development and community service boards.